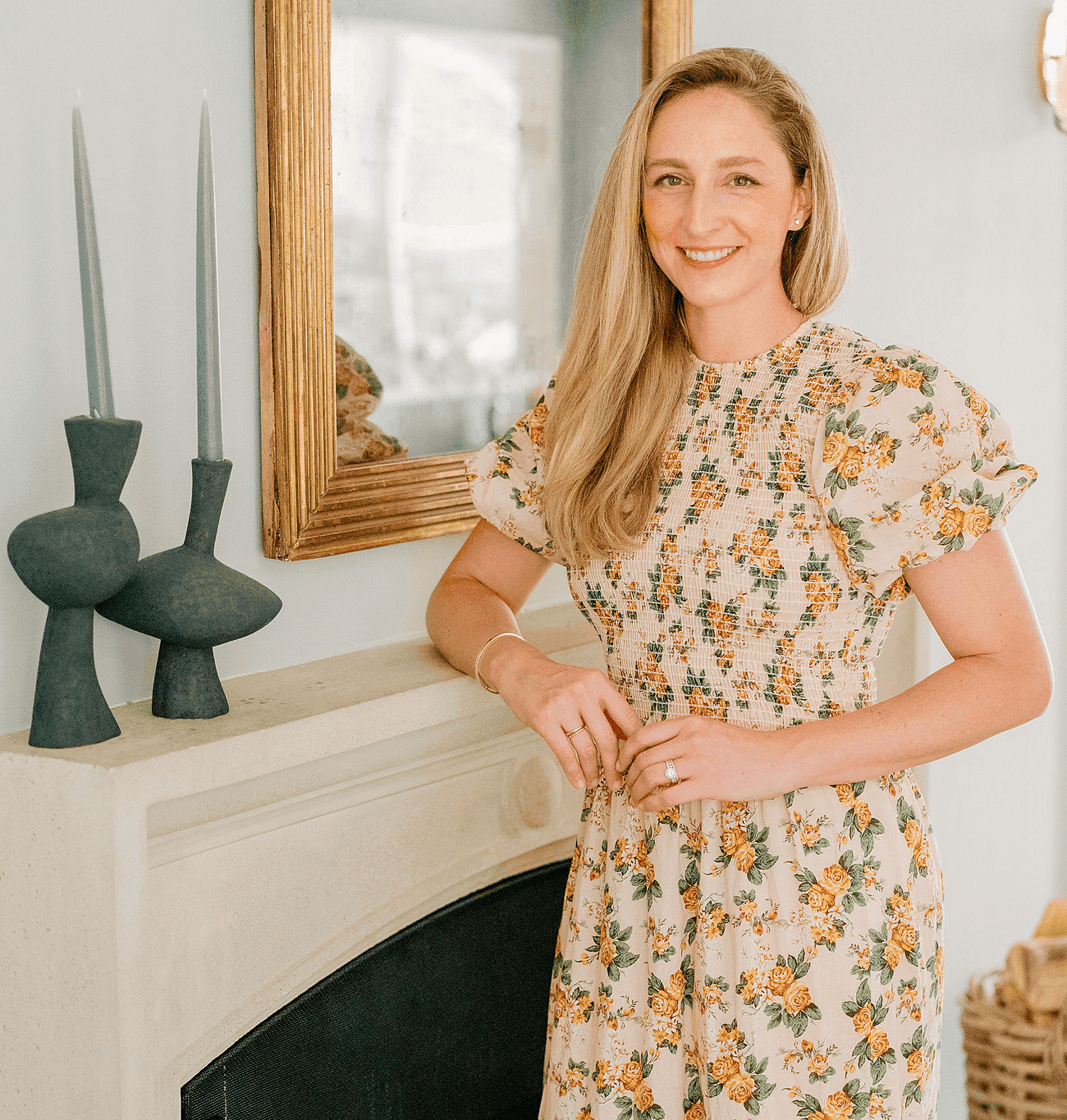 OUR PRINCIPAL
After a decade of practicing with the industry's most lauded interior designers, Marea founded MCI and quickly garnered a loyal client base in the Bay Area and beyond. Her aesthetic effortlessly combines sophistication with approachability, resulting in timeless, comfortable interiors that reflect her clients' tastes, habits, and lifestyles.
Equally influenced by Marea's Southern sensibility and West Coast experiences, the firm takes a fresh approach to traditional decorating by nodding to the past, while looking to the future.
Growing up in Kentucky with a family of architects, interior designers, storytellers, and travelers, Marea was exposed to many facets of beauty, from the antique heirlooms in her childhood home to the revered architecture of the South. While the storied landscape sparked her interest and fueled her formal training at the University of Kentucky in Interior Design and Fine Art, Marea moved to California for a fresh perspective to complement her Southern sensibility.
In Los Angeles, Marea practiced under acclaimed interior designer Madeline Stuart followed by esteemed Tucker and Marks in San Francisco, both listed in Architectural Digest's prestigious AD 100. Marea is also a member of Architectural Digest's exclusive AD Pro Directory.